RICHARD B. FERRIS, CCIM
SEQUOIA REALTY CORP.
·        President & Owner, Sequoia Realty Corp.
·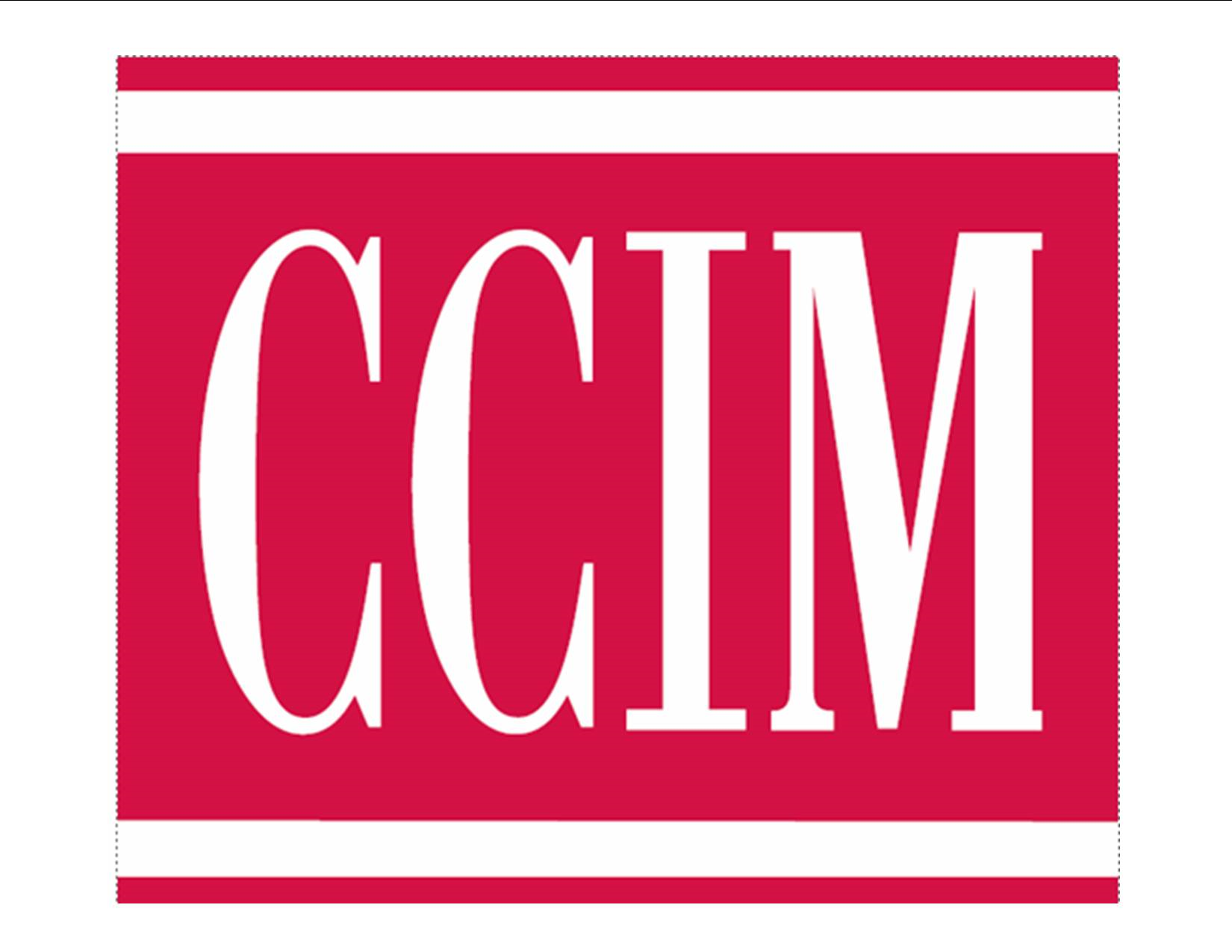 Hold CCIM #1455 for 30 years demonstrating extensive commercial real estate education and proven experience
·       

Masters in Business Administration from Case Western Reserve University, Weatherhead School of Management
·       

E-Pro, Certification for Tech-Savvy Realtors
·        Real Estate Broker for over 20 years
·        Commercial Real Estate practitioner for over 30 years
·        Licensed Auctioneer in Ohio
·        "Buyer Broker" for over 25 years
·        Sold or leased over $200 Million in Commercial properties
·        Former Director of Cleveland Area Board of Realtors (now ACAR)– 5 years
·        Former Trustee of Ohio Association of Realtors
·        Former President of Ohio CCIM Chapter
·        Specialist in Lake County, Northeast Ohio and Cleveland Metropolitan Area Commercial Real Estate
·        Access to all "significant" office, retail, industrial & investment properties in Northeast Ohio
·        Committed to the Highest Quality Customer Service
·       

CoStar PowerBroker for many years.
·        In addition to the above, Mr. Ferris has been an investor in income-producing properties since the early 1980s.  He presently owns and manages a significant portfolio of properties with over 300,000 square feet of retail, office & industrial buildings.