Sequoia Realty Corp. is the commercial leader in Lake and surrounding counties
At Sequoia Realty we focus on two overlapping commercial real estate markets in Northeast Ohio.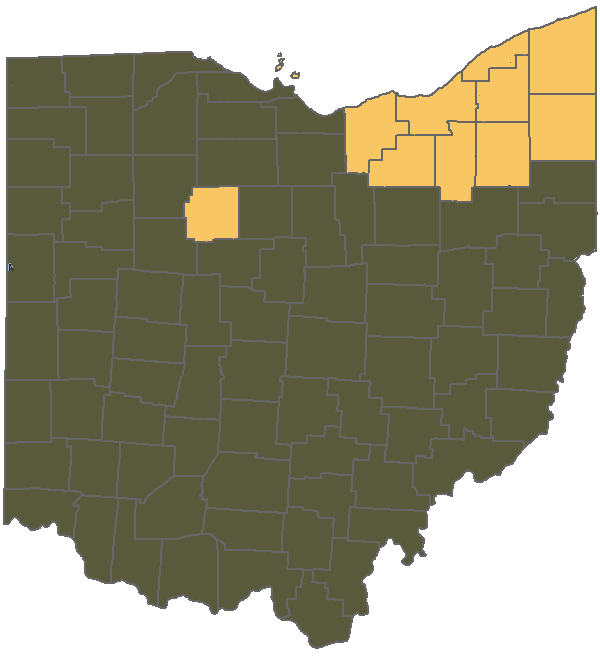 The first market is retail, office and industrial properties in Lake and adjacent counties. In this arena we help our clients buy, sell and lease business real estate and business opportunities. From a corner coffee shop to large industrial facilities, we provide focused expertise.
The second market is investment realty throughout Northeast Ohio: from Columbus north, Lorain/Elyria east, to Lake Erie and the Ohio eastern border. We track significant income-producing properties valued at $1 million and more. If you are looking to benefit from cash flow, loan amortization, appreciation and tax advantages, we can help.
Sequoia Realty Corp. uses a team approach in conducting our daily business so to better service our customer and client's needs. We dedicate our full energy and attention which means, when you have a question, ANYONE in the office will be able to assist you in obtaining an answer. Your inquiry is important and our goal includes doing everything possible to answer your questions and help you with your real estate needs.
Site last updated: April 11, 2018